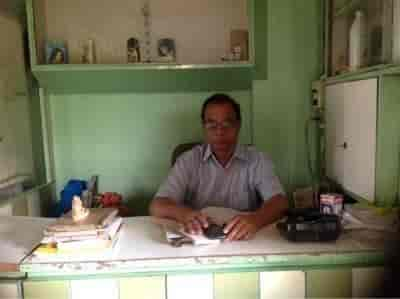 We are selling hair wigs in delhi since 1970 and serving wigs to cancer patient in affordable price. We deliver all types of men, women and costume wigs. We are the noted Manufacturer, Exporter and Supplier of the superior quality of hair wigs in delhi. The Mens Wigs that we offer include Mens Lace Hair Wig and Stylish Mens Hair Wig. We have wide collection of Women Hair Wigs. Our exclusive range includes Curly Hair Women Wig, Dark Brown Hair Women Wig, Designer Women Hair Wig, Mono Top Hair Women Wig and Natural Color Hair Women Wig. Our range of Women Hair Wigs is designed by our highly experienced professionals.
Quality in Adrina Hair Wigs
We specialise in wigs and hair pieces for people with medical related hair loss due to Chemotherapy , Radiotherapy , Alopecia, Trichotillomania and Thinning Hair. We offer the highest quality real human hair wigs, synthetic wigs, custom made wigs and hair pieces that can integrated into thinning hair, headwear and turbans, aftercare and masking products and semi permanent make up. We also offer a full service of wig fitting, advice and aftercare to ensure that you are looked after throughout the entire process.
 Adrina Hair Wigs in Delhi Achieved Quality Trust From There Customers After Long Period of Hard Work.
Check more about our shop.
We are nearly located from karol bagh metro station.